No Pressure, Pressure Washing LLC Is Prosper's First-Class Pressure Washing Services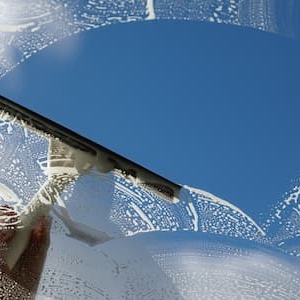 When it comes to pressure washing services, Prosper homeowners have the best option around! No Pressure, Pressure Washing LLC services Prosper and all of the surrounding communities with top-tier exterior cleaning services and is standing by whenever you need the best options for your home or business.
Pressure washing is a great and affordable way to restore, clean, and sanitize your Prosper property. No matter what type of grime or gunk is giving you grief, we've got the skills, tools, and experience to make it disappear in the span of an afternoon. By giving us a call, you'll benefit from our prompt and professional services, affordable prices, and dedication to customer care.
Whatever type of pressure washing service you need, we've got you covered! Even if it's been a while since your last pressure washing appointment, don't think we won't tackle your dirty surfaces. There's nothing we love more than making grime go away and bringing back the shine to your Prosper home or business.
Roof Cleaning Your Prosper Home Should Be A Top Priority
Roof cleaning might be a DIY project... until you start doing it! From the slippery ladder to the stubborn debris to the mucky pitch on the roof, it's just better to leave it in the hands of a pro.
At No Pressure, Pressure Washing LLC, we want the opportunity to wash away your worries and rid your roof of annoying contaminants like mold, mildew, moss, bird droppings, and other unwanted annoyances. We know when to adjust the pressure and temperature, so we not only clean the roof but care for it as if it were our own.
Don't Skip Out On House Washing In Prosper
House washing is a service that focuses on specific aspects of your Prosper home's exteriors, such as the siding, windows, and other major visible areas. When you give us a call and ask about a house washing service, we'll tailor a plan for you that is individually suited to your Prosper home and its materials. Paved outer walls that use bricks, concrete, or stucco likely will require a higher water pressure, while vinyl, wooden, and composite siding might be best served with less water pressure.
Regardless of the need for the treatment, it's essential to allow the professionals to do what they do best. The pros at No Pressure, Pressure Washing LLC have the skills and staff to complete the pressure washing project specific to your needs, so give us a call for your next service in Prosper.
Our Latest Projects in Prosper, TX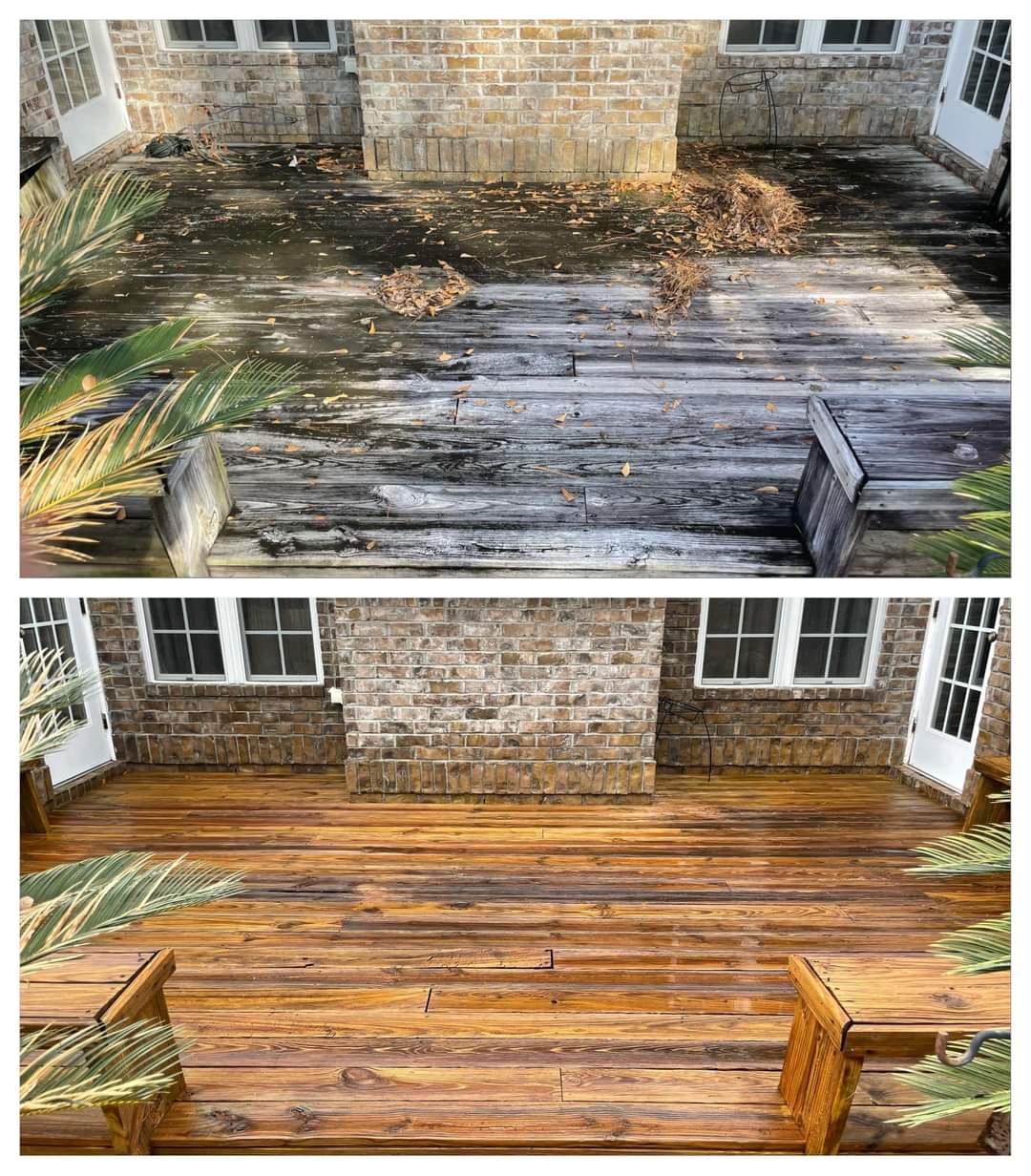 Deck and Sidewalk Cleaning in Prosper, TX
Are your sidewalks and decks a slip and fall hazard? We can help! We provide comprehensive deck and sidewalk cleaning services to make sure your outdoor spaces are safe and free of any slip and fall hazards. Our team of experienced professionals uses the latest tools […]
Read More
There are currently no reviews or testimonials; check back soon!
Call Your North Texas Pressure Washing Professionals Today!