#1 Pressure Washing in North Texas
The pressure washing pros at No Pressure, Pressure Washing LLC are excited to offer exterior cleaning services to the fine locals of North Texas and the surrounding communities! We provide various pressure washing services, from house washing to roof cleaning, even solar panel cleaning! There's not a surface that we can't make immaculate with our superior cleaning methods.
We can work our exterior cleaning magic on all types of properties, no matter how big or small. Whether you're a North Texas homeowner or business owner, give us a call! Even if it's been years and years since your surfaces have been clean, don't worry. Our job is to make them look good again, and that's what you can expect when you hire us for a pressure washing job. When you require a pressure washing service, just give us a call and we'll arrange a meeting and give you a free quote for your next project. It'll be so easy, you'll wish you called us sooner!
For premier pressure washing in North Texas and beyond, trust No Pressure, Pressure Washing LLC to get the job done.
Learn More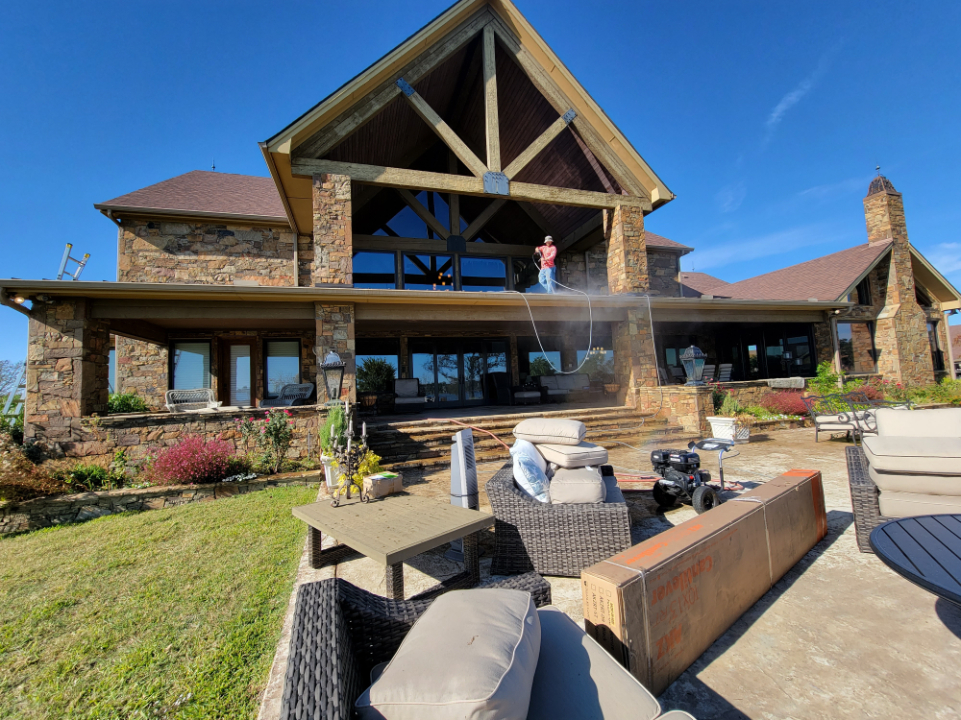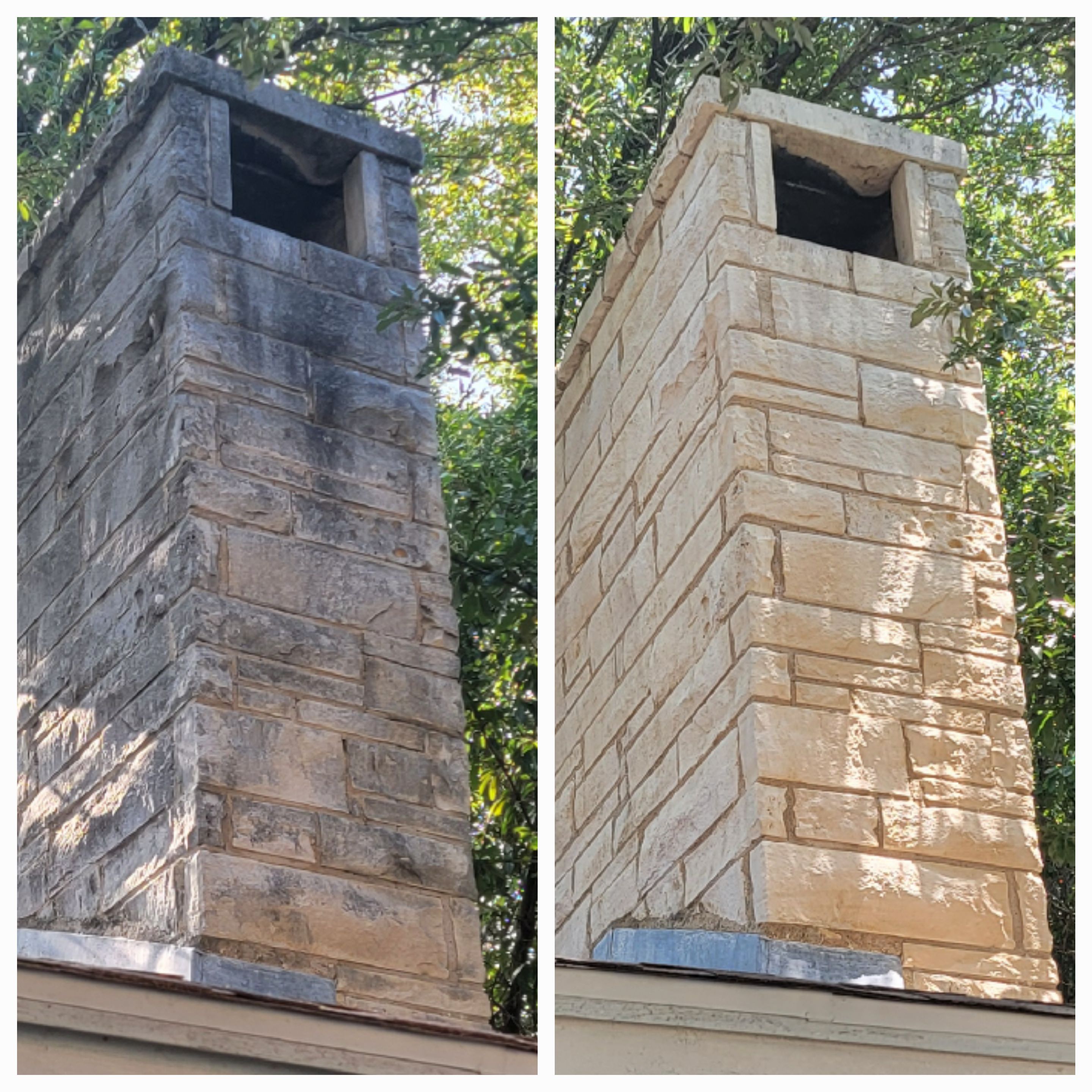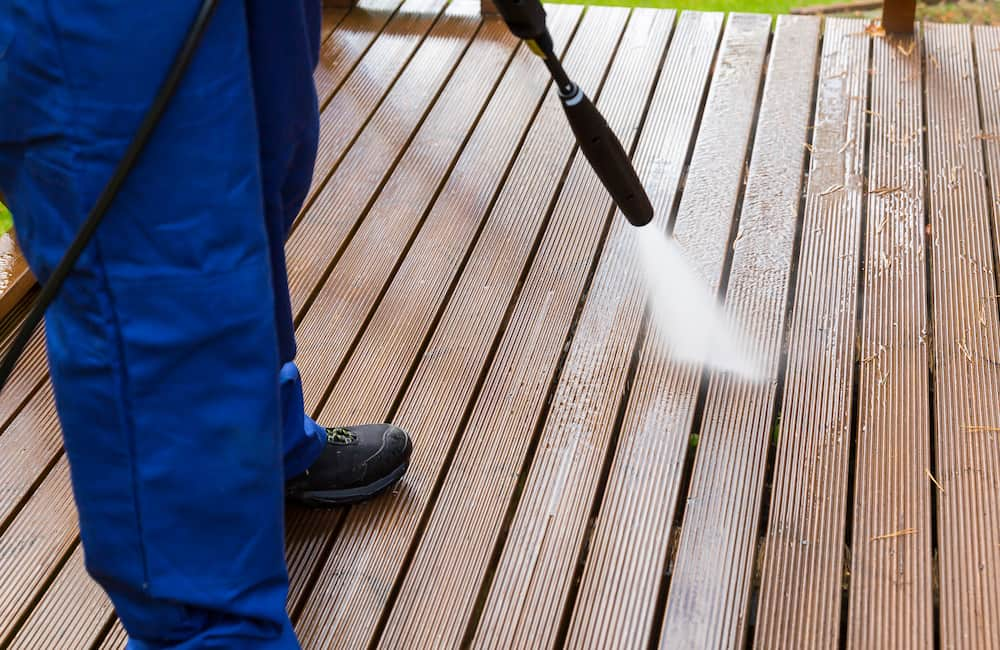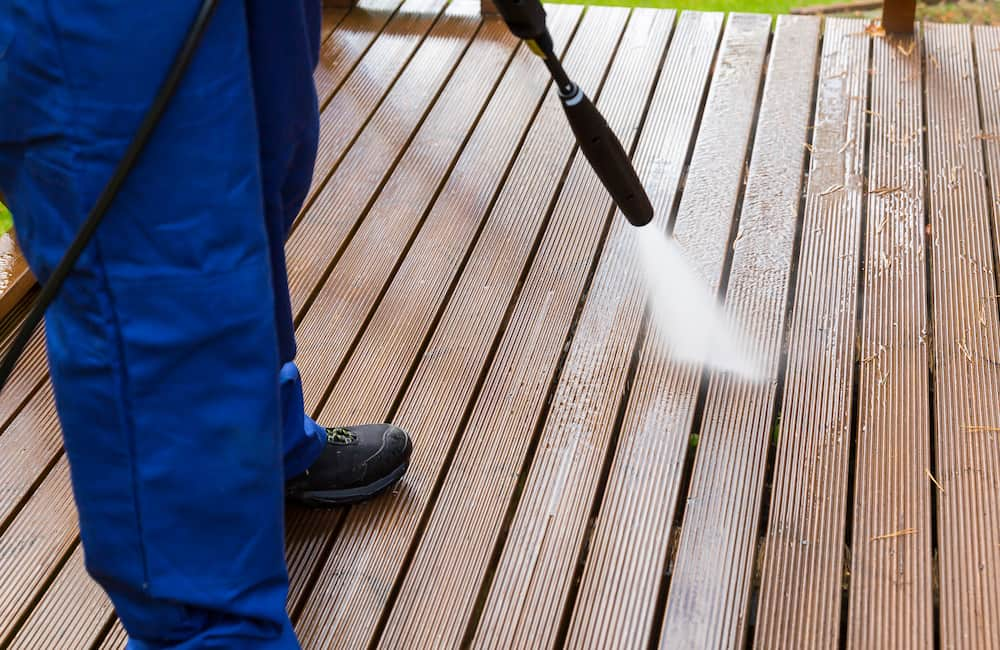 Our Soft Washing Technique
We might be the renowned pressure washing pros of North Texas, but in reality, we're well-versed in many exterior cleaning methods. When it comes to services such as roof cleaning and house washing, for instance, you'll want an expert who knows all about soft washing.
Our careful but thorough soft washing techniques are suitable for your home's most delicate surfaces, and that's why we're knowledgeable about this amazing exterior cleaning application. For high-quality pressure washing in North Texas, contact No Pressure, Pressure Washing LLC today!
Learn More
Communities We Wash
The experts here at No Pressure, Pressure Washing LLC proudly serve North Texas and the surrounding areas with our amazing line of pressure washing services for both residential and commercial properties. If your home or business is located in any of the following areas, be sure to give us a call today!
View Service Area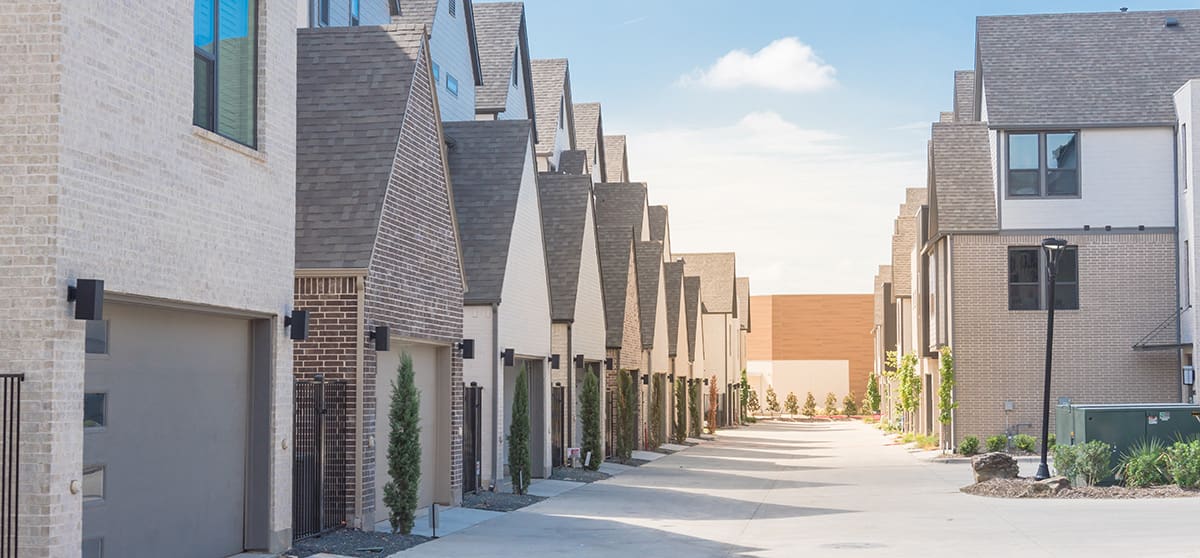 FAQs
When it comes to serving up professional pressure washing services in North Texas, you can't do better than No Pressure, Pressure Washing LLC. We've even got amazing and satisfied customers who will back up that claim! However, we didn't get here with luck alone. It took years of experience and a dedication to customer service and exterior cleaning that allowed us to be the best.
As your local pressure washing pros, we're dedicated to achieving the best results when it comes to exterior cleaning, and that's why we're committed to your satisfaction. We've compiled a list of some of the more frequent questions we receive below, but if there's anything else you'd like to know, give us a call today!
Soft washing is a type of surface cleaning that relies on the effectiveness of the cleaning solution and low water pressure to get the job done. It's best to use on softer and more fragile surfaces like roof shingles or glass windows, so you'll never have to risk damage to your property.
Pressure washing, on the other hand, uses higher water pressure and is great for cleaning those hard surfaces. We like to use pressure washing for tasks like sidewalk cleaning or driveway washing.
Your local home improvement store could sell or rent you a pressure washer, but what they can't sell you is the training and experience that is needed to operate it effectively. Hiring a pressure washing professional will guarantee that you get quality results without damaging your property (or yourself!) in the process.
Additionally, at No Pressure, Pressure Washing LLC our equipment is commercial-grade and much better than the type of equipment that you'd find at a regular box store. Our tools, methods, and skills will provide you with first-rate results. Professional pressure washing is surprisingly affordable and can save you valuable time and headaches when you skip the DIY and call a pro.
We pride ourselves on being an eco-friendly solution for exterior cleaning. Our experts combine the finest biodegradable and environmentally-safe cleaners to produce excellent results. Our washing methods are safe for you, your family, and your lawn.
While our cleaning solutions are eco-friendly, the answer to this question depends on how wet the pressure washing service has made your outside area. We suggest that you allow some time to pass after the pressure washing service before letting your kids or pets play outside. This is because pressure washing can leave the area slippery and potentially cause children and pets to slip and fall. Nothing is more important than the safety of your children and pets, so making sure that the outside area is dry before you allow your kids or pets to be outside is always a good idea.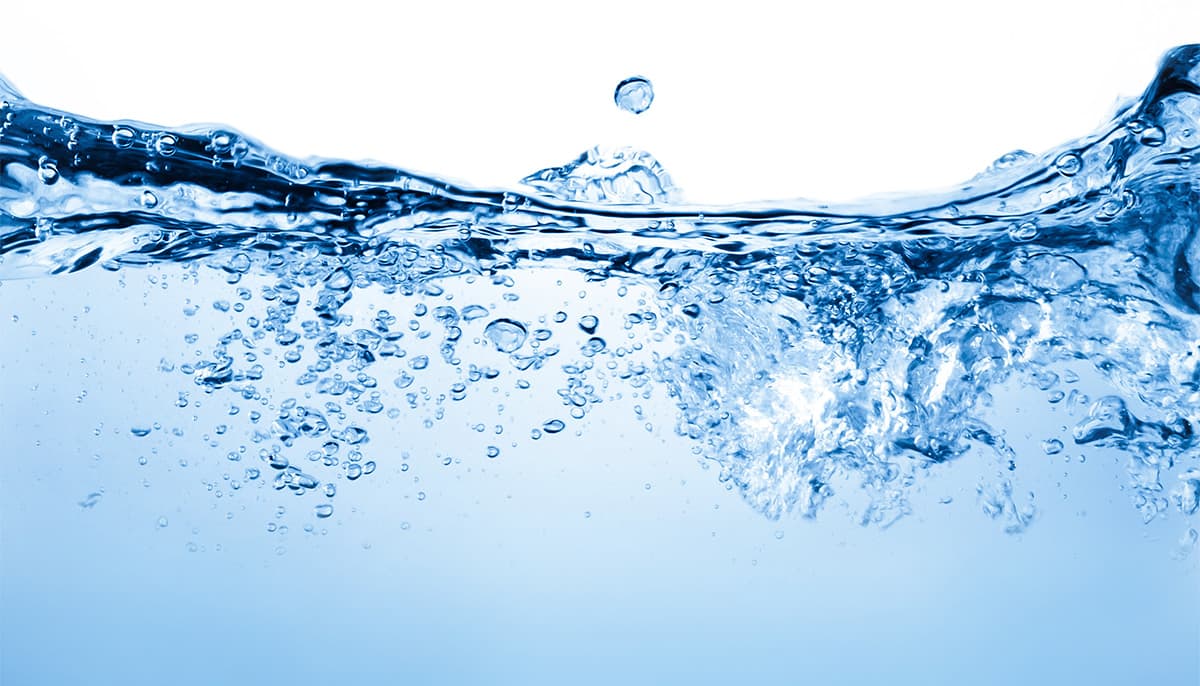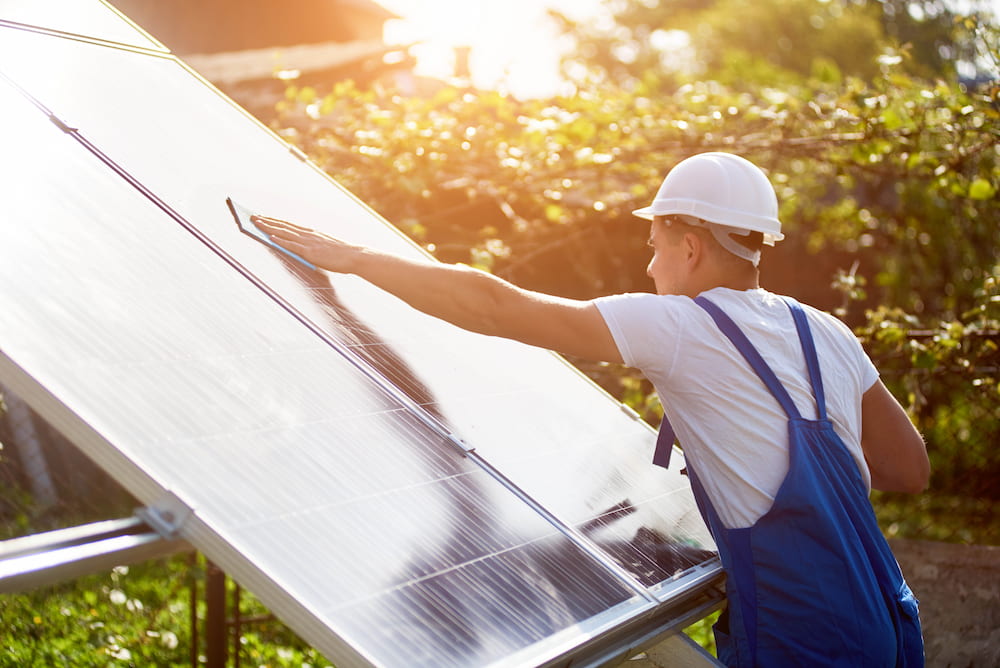 Tips & Tricks
Enjoy The Benefits Of A Window Cleaning Service

Your home's appearance, comfort, and energy efficiency all rely on how clean your windows are! Window cleaning and other pressure washing services should be a part of your home's regular maintenance plan, and yet it's often overlooked by most homeowners. Over a year, your windows can […]

Remove Graffiti Like A Professional

At No Pressure, Pressure Washing LLC, our graffiti removal services will help your property to look as good as new again. We're proud to offer various pressure washing services to locals in and around the North Texas area throughout the year so that you can reap […]
Read More
Call Your North Texas Pressure Washing Professionals Today!