Pro Gutter Cleaning To Safely Care For Your North Texas Gutters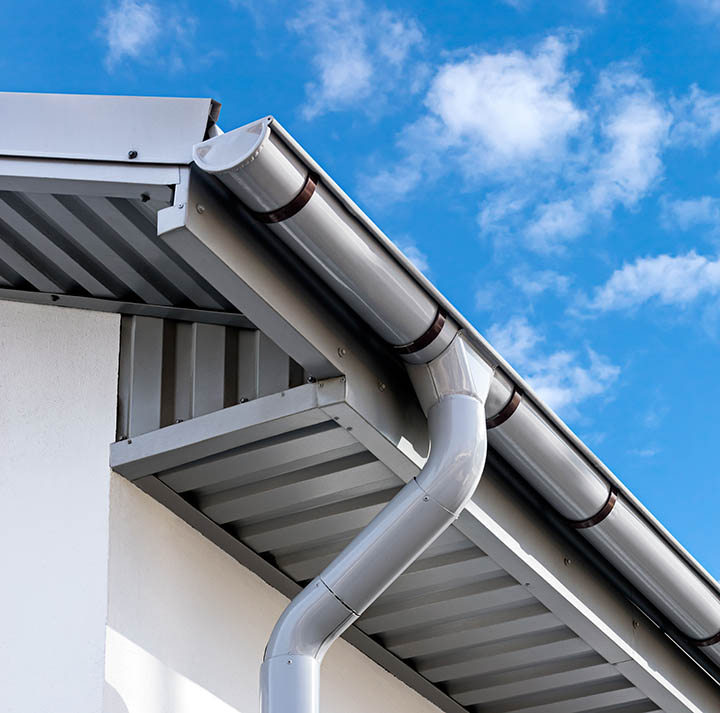 No Pressure, Pressure Washing LLC is your hometown hero for gutter cleaning services in the North Texas area. Our pressure washing services extend to all the surface areas of your home or commercial business. When you need access to a team that offers superior pressure washing for North Texas, turn to No Pressure, Pressure Washing LLC, and ask about our gutter cleaning services! We'll take this chore off of your to-do so you can focus on more important things.
Our team of experts is dedicated to providing North Texas locals with 100% customer satisfaction. Don't make gutter cleaning a DIY task; leave it up to us, instead! Contact No Pressure, Pressure Washing LLC today and ask about our gutter cleaning services for your North Texas home.
Washing Out Downspouts
Your gutter system is much more important to the functionality of your home than you might think, and that's why a gutter cleaning system is crucial to your home's maintenance plan. Gutter cleaning is vital in avoiding blockages, removing stagnant water, preventing breeding grounds and nests, and just plain boosting your home's curb appeal.
Call No Pressure, Pressure Washing LLC for a gutter cleaning service to maintain the look and function of your gutters once or twice a year. The cleaning work we do will help maintain your gutters and get them ready for whatever the weather brings for the next season.
Your Gutter Will Last Long And Stand Strong
Your gutters work to catch rainwater from your roof and move it to the downspout, where it gets carried away from the foundation of your North Texas home. This action is important because it reduces the possibility of damage to your home. You can also avoid costly future repairs or replacements by taking extra special care of your gutters with a professional gutter cleaning service!
Leaving your gutters clogged during the winter can be dangerous since ice can cause more trouble. During cold weather, the cycle of expansion and contraction will lead to cracks. They can also become heavy with snow and ice and pull away from your home, causing damage to your gutters and roof. On the other hand, during the warm summer months, pools of stagnant water can attract mosquitos and the diseases that they bring with them. Make sure to ask about our roof cleaning services for a more complete exterior cleaning package for your North Texas home.
Take good care of your home by letting our experts do the actual work. Call us today and get a free quote on your next gutter cleaning service in North Texas.
Call Your North Texas Pressure Washing Professionals Today!